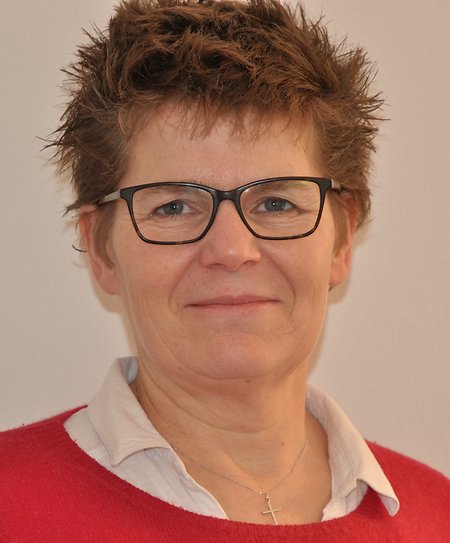 Wecome.
News

I am a fully qualified counsellor with many years of experience and I work with individuals and couples in Hampshire. My private practice is tucked discretely away in central Winchester, close to public transport and parking which makes it ideal for people living in Winchester and the surrounding areas of Basingstoke, Southampton, Alresford and beyond. My recent role as a student counsellor at a local University has given me the chance to work with young adults.




Talking through issues in confidence is a tried and tested way for you to feel better, a trouble shared really can be a trouble halved.

I understand that your experience is unique, but have also trained to deal with specific difficulties arising from:

Emotional eating

Binge eating

Food addiction

Relationships issues (including marriage counselling)

Stress

Anxiety

Panic attacks

Redundancy and financial stress

Depression

Trauma

Abuse, including sibling abuse, rape and sexual trauma.

Grief


Weight loss counselling in Hampshire
If you have any issues arround your eating patterns and weight, talking it over in a non medical setting can really help you find a way of helping yourself. I specilise in a non-judgemental process that focuses on you, and not the food. Please contact me for an informal chat to see if you think an emotional approach to your weight issues might finally free you of the guilt and shame that is felt when yet another diet fails.
So, if you live in the Winchester, Basingstoke area of Hampshire and feel you could benefit from seeing a counsellor, Phone me, Jenni, today to begin your own personal journey


My details are:

Phone number 07540 725485.

Please leave me a message if I am unable to answer when you telephone.

Click here to email me


Horse Sense Coaching.
Horse sense coaching uses tried and trusted life coaching techniques, with the added dimension of horses. Horses have been part of human development since time began and without their physical strength and biddable nature humans, quite simply, would still be scrabbling around for food, hunting on foot with very little scope for agriculture etc. We owe pretty much everything to these beautiful creatures and added to their physicality, we are now really starting to appreciate their place in our emotional development too.

What we do in equine assisted coaching can be found on my coaching pages.

I am delighted to say that I am able to offer the chance to work with you and your horse. Especially if you experience anxiety and fear that gets in the way of your enjoyment of your riding etc.